Frank Black To Release Solo Retrospective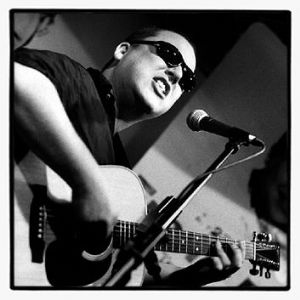 It is an undeniable fact that the Pixies had a massive impact on the genre of music we know and love as "alternative rock." The band's frontman, Frank Black, has been releasing solo albums since 1993, during which he has cranked out a whopping nine albums. Cooking Vinyl has compiled a two-disc set of some of his best songs, covering a decade of his solo material. Frank Black 93-03 will hit stores on June 12, and will include some live tracks from his '06 tour as well as the brand new tune "Threshold Apprehension."
About the history of his music, Black said: "There is totally a narrative arc to my solo career. It sounds trite, but in basic language this is what's happening on these songs: it's me breaking away from the Pixies and finding myself as a solo artist, finding a band again and forging that together, then losing it and my marriage, and finally getting my obsession with two-track recording out of my system. It's a total arc."
Continue story
here
.
Credit | Fark This